Exhibits Gallery
The Library's first-floor Exhibits Gallery is located in the Price Gilbert building, adjacent to the Cherry Street entrance. The 1,500-square-foot gallery provides a dedicated space for exhibits.
Take a tour of the Gallery...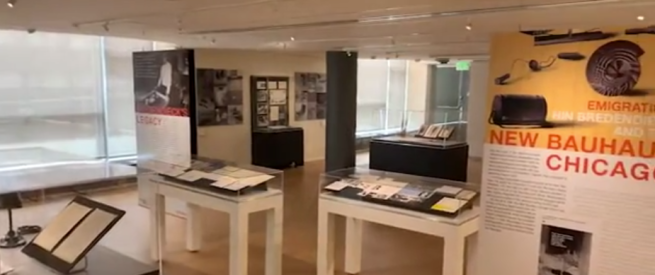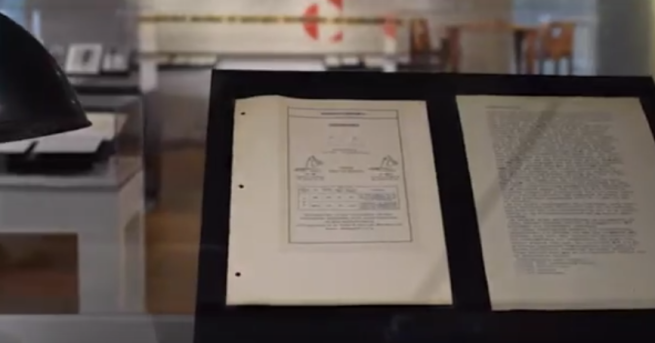 We primarily offer two types of programming:
Exhibits based on Georgia Tech's Archives and Special Collections feature unique cultural and historical materials, highlighting the Library's rich collection of archival research resources.
 
Exhibits developed collaboratively with Georgia Tech partners offer windows into the research and exploration taking place at Georgia Tech, making these efforts visible to campus-wide audiences.
Exhibits projects are developed in collaboration with the Library's exhibition and programs staff.