About the Georgia Tech Library
The Georgia Tech Library, since it's earliest incarnation in the Carnegie building in 1907, has served the needs of our students, faculty and staff. It is open 24 hours a day during times when school is in session.
The Georgia Tech Library features more than 2.4 million items in its circulating collection, including books, e-books, music and movies. The majority of this physical collection is housed in cold storage at the Library Service Center in partnership with Emory University, meaning students, faculty and staff have access to their multi-million volume collection, as well. This partnership continues to expand, so check the catalog regularly for new items.
The library is primarily a digital-first organization, meaning our customers use our online resources most heavily, averaging more than four million downloads a year from more than 85,000 journals covering virtually every conceivable topic of scholarship. We also offer access to numerous news and government sources.
Mission: The Georgia Tech Library defines excellence in the creation, preservation, curation, and connection of scholarship. Through this work we create new paths of learning, knowledge, information, and resources to develop leaders who advance technology and improve the human condition.
Vision: Innovating services, tools and access to all for an inclusive future.
 View the Library's Strategic Plan 2019-2022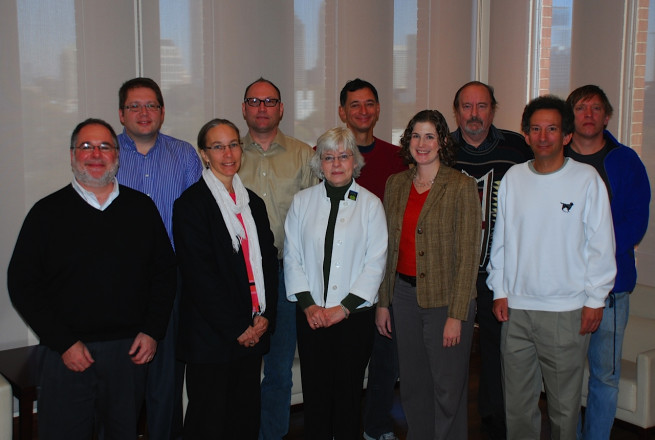 Created in fall 2007, the Library/Faculty Advisory Board (LFAB) is an essential sounding board for the library, particularly to enhance faculty engagement. Board Members facilitate faculty-library communications and partner with the library in areas of strategic concern including: scholarly communications, author rights, information policy and online presence.
The Board includes representatives from all Georgia Tech colleges and meets six times annually.
The Library's Undergraduate Student Advisory Board provides direct student input to the Library's senior administration including the Dean. Areas of input include: consulting on the library's digital programs, services, collections, renovations, and marketing efforts.
The Board also provides input regarding the G. Wayne Clough Undergraduate Learning Commons, which is connected to, and managed by, the library. The Board meets six times each academic year. Meetings are typically held on Thursdays at 11 a.m. in the Wilby Room and include lunch.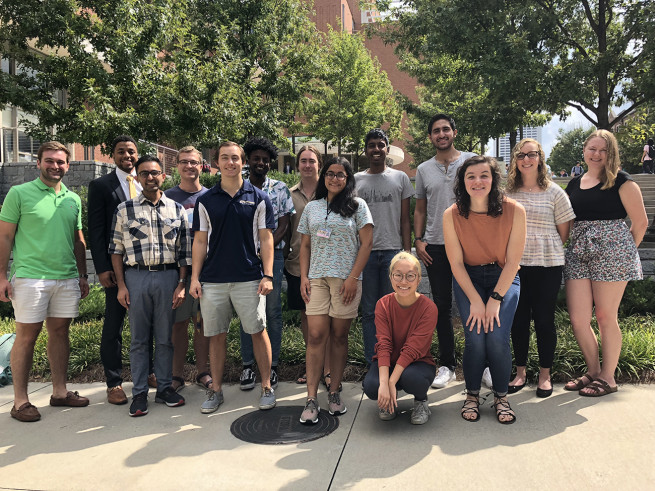 The renewal of the Georgia Tech Library known as "Library Next" is now complete. Learn more about the re-imagining and redefining of 21st the century research library.
History of Library Next