Background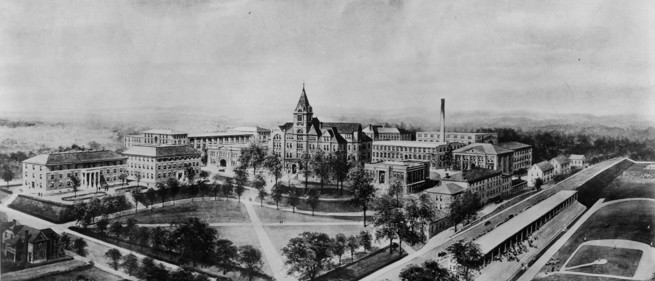 Archives & Special Collections
The Georgia Tech Archives collects and preserves unique historical materials to inspire new creations, advance knowledge, and encourage innovation in service towards the public interest.
Submit Covid-19 Materials
We are collecting materials that demonstrate the impact of Covid-19 on Georgia Tech students, faculty and staff life. You can be anywhere in the world and submit your materials.
Archives, Records Management & Digital Curation
Georgia Tech Library
260 4th Street NW
Atlanta, GA 30332-0900