Teaching Studio
Located on the 4th floor of Price Gilbert, the Teaching Studio is the Library's hub for the design, support, and practice of teaching. It features a self-serve capture space for recording and practicing presentations and pre-recorded lectures. The open space features plenty of comfortable sofa seating and highboy tables with integrated outlets and power.
Faculty, staff and post-docs can use the studio whenever the library is open. BuzzCard access is required for entry.
Reserving the Studio spaces...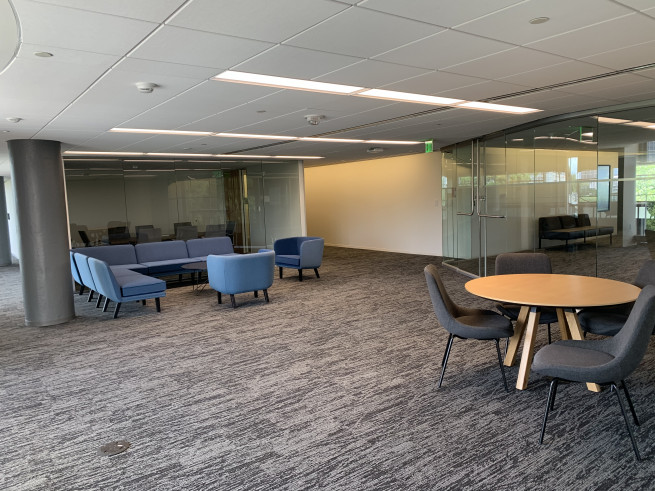 Work with subject experts to design innovative class projects and effectively integrate scholarly resources and technologies into your courses or research. Library and technology experts, along with educational specialists and our campus partners, are available by reservation to assist you. Services and programming in the space are designed with Georgia Tech's teaching faculty and staff in mind.
Green screen-equipped video capture space for practicing presentations, recorded lectures and basic video production.
(Coming Soon) Post-production station for editing video and the creation of teaching artifacts or digital learning objects.
 Watch a video tutorial on how to use the Capture Space controls (requires GT login).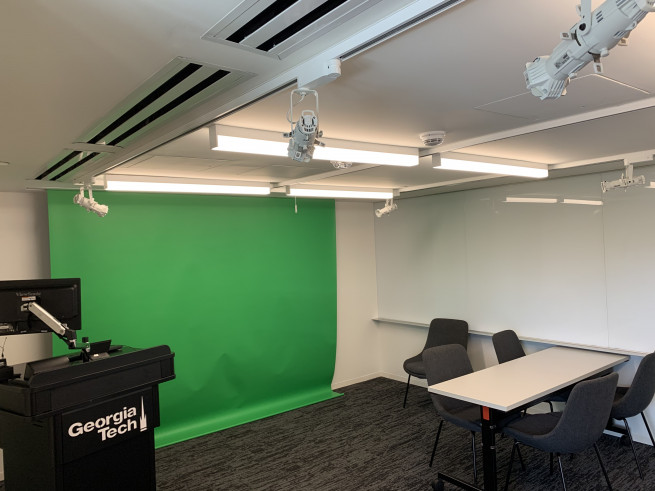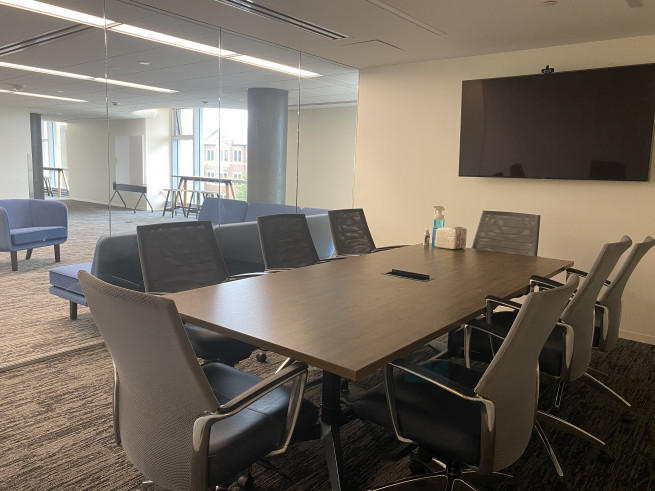 The Teaching Studio provides five individual meeting rooms. Meeting rooms are available for faculty via reservation, and include wall monitors that can be used with your own device. The meeting rooms are available for academic or scholarly purposes only.