Gadgets
Due to Covid-19 restrictions, some items may not be loanable.
 All Gadgets reservation deliveries are contactless. Please visit the INFODesk to request INSTANT CHECKOUT items.
Items available for INSTANT CHECKOUT
Various cables and adapters

MacBook Chargers (MagSafe 1, 2, USB-C)

Android, Lightning, USB-C cables & Power Adapters

Calculators (Scientific, Graphing)

Webcams

Portable DVD Players

DVD Drives (USB)

Headphones
SD Card Readers

VR Headsets

Wacom Drawing Tablets

Cellphone Tripods/adaptors

Voice Recorders

Scanner Film Plates

Over Head Projectors

Portable Scanners
Items requiring RESERVATION
Please place your online request at least 48 hours in advance. Submission of a request does not guarantee availability.
Visit the Gadgets LibGuide for detailed item information.
DSLR Cameras, Digital Cameras, Action Cameras, & Camcorders

Camera Accessories

Lighting & Green Screen Kits

Projectors  & Screens

Audio Equipment

Voice Recorders

iPads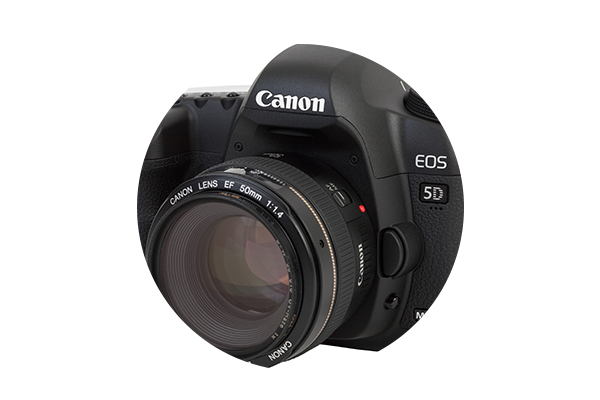 DSLR cameras with 18-55mm lenses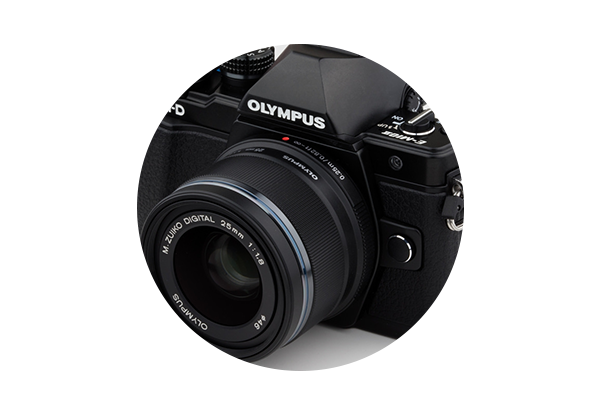 Olympus E-M10 (Mark II) Mirror-Less cameras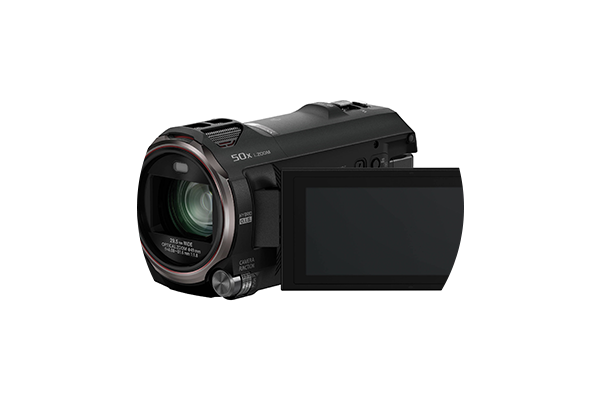 Panasonic V770 HD camcorders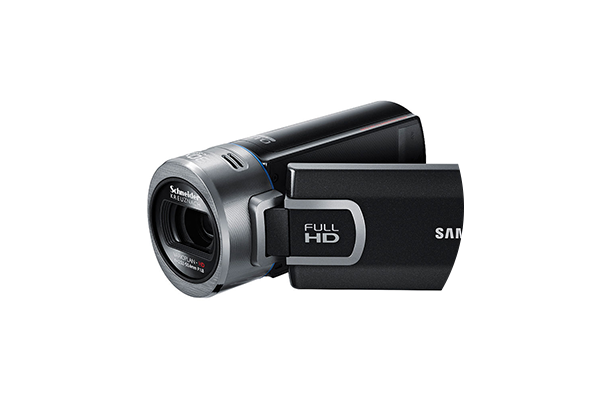 Samsung HMX-Q20 HD camcorders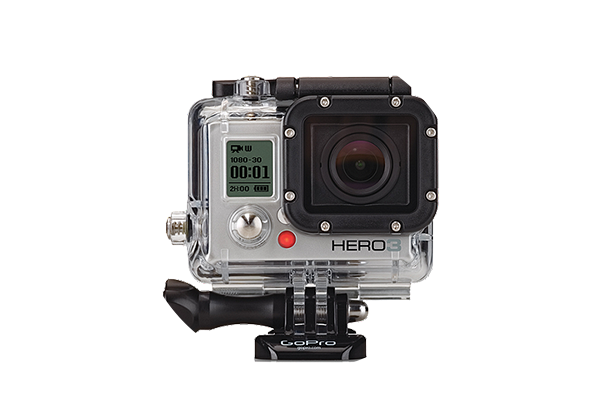 3 models of Action Cameras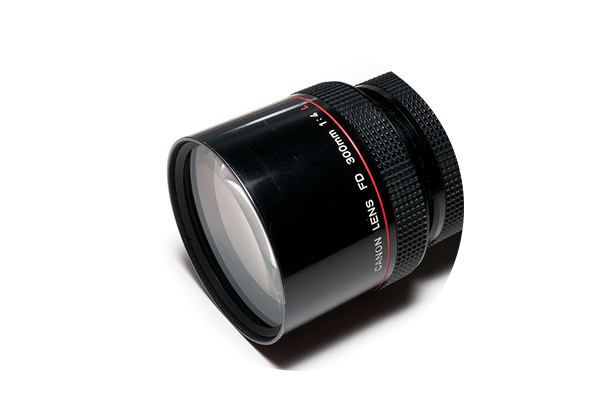 The Library also carries a full range of camera accessories, including;
Tripods for various devices, including tablets and smartphones
Speed flashes
Additional lenses
A green screen kit
A lighting kit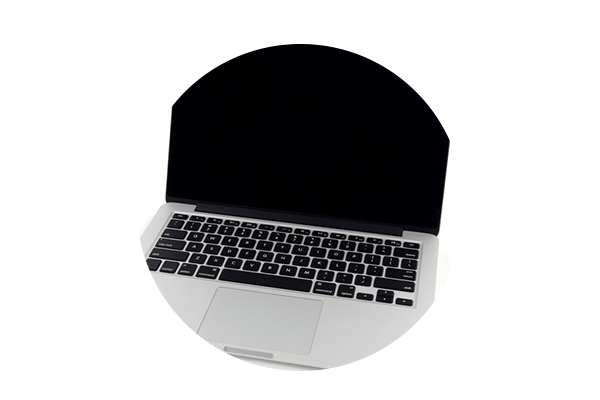 MacBook Airs loan for 4 hours from checkout. Laptops are not reservable and ONLY available for instant checkout.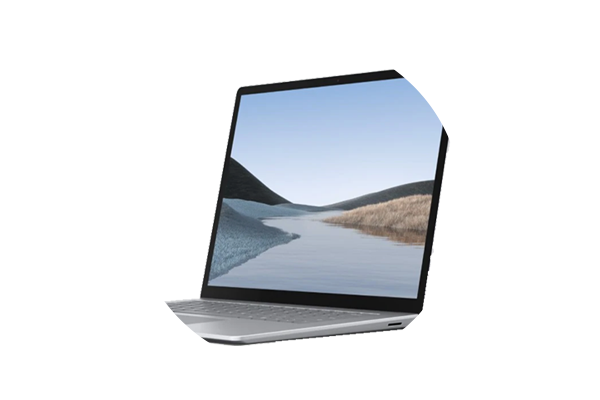 Surface Laptops loan for 4 hours from checkout. Laptops are not reservable and ONLY available for instant checkout.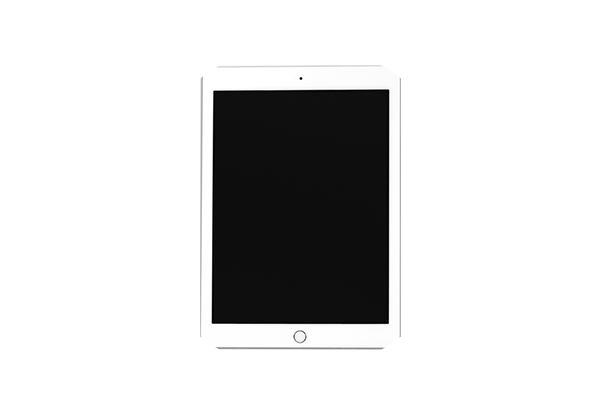 iPad Pros with keyboard and stylus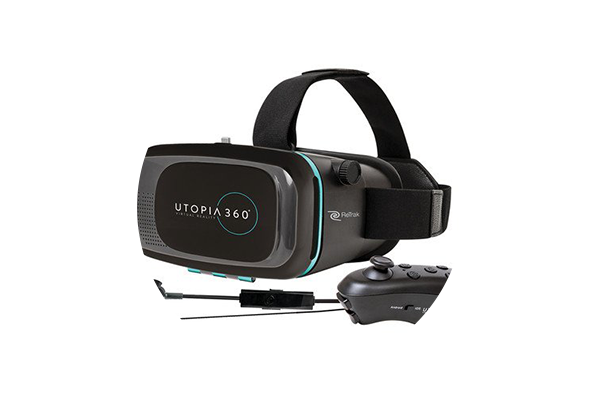 As part of the Library Next Data Visualization Lab, the Library now has Utopia 360 VR Headsets.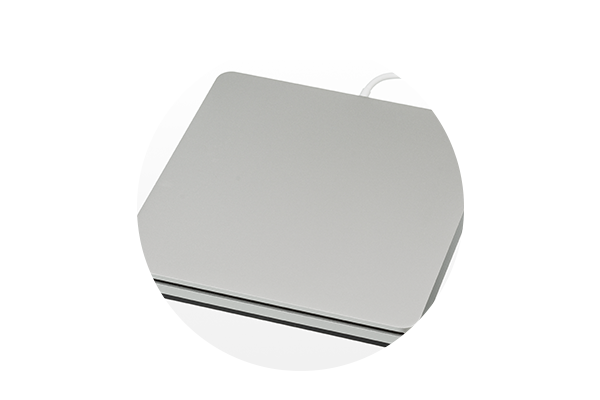 The Library also loans periphery. This includes:
External DVD drive
Multi-card reader
Portable DVD player
Portable scanners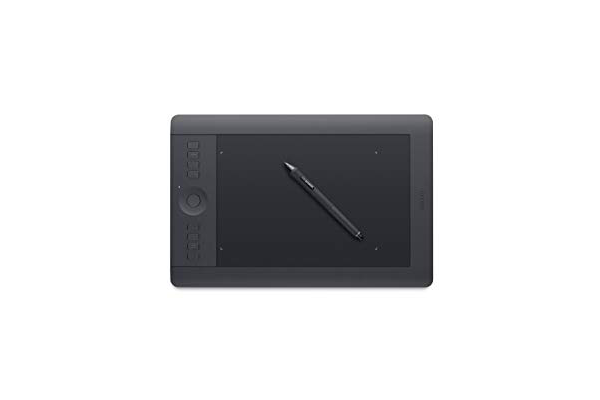 Wacom Intuos Graphics Tablets, available in various sizes.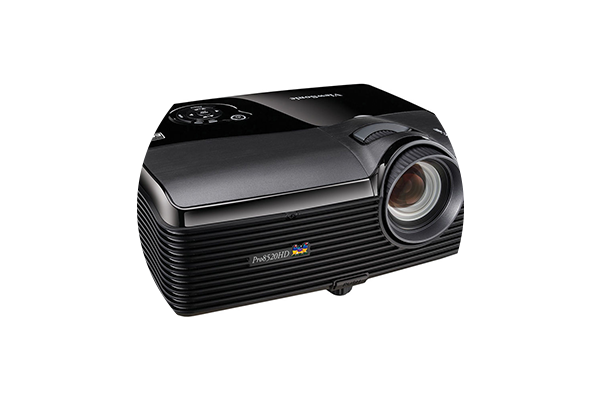 Projectors are available for checkout. 
Graphing & Scientific calculators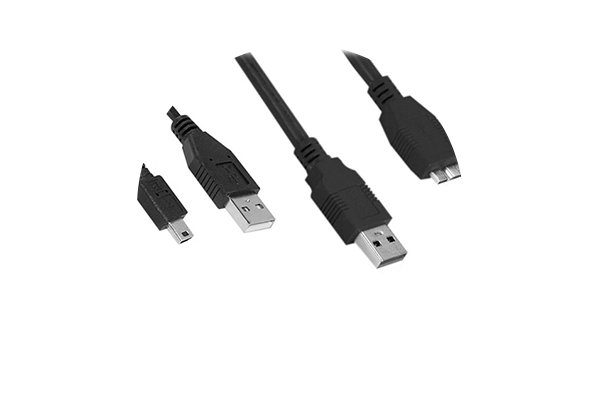 Various cables & chargers
Unless otherwise noted, all items are 4 hour, 24 hour, or 2 day, out-of-building checkouts (Due to high demand and limited supply, laptops are only available on a first-come, first-served basis. Laptops circulate for 4 hours at a time). Renewals are often allowed, but they are predicated on availability. You must check with Public Services for any equipment renewal. Each patron is allotted one laptop renewal per day and a maximum of 8 total laptop loan hours.
The first and second business Monday of each month is reserved for laptop updates. Laptop availability will be limited during this time. Days may be adjusted to accommodate peak points during the semester.
Overdue fines for equipment with a 4 hour loan period may be assessed at a rate of $1 per hour. Laptops are accessed at a higher rate.
All laptops and items requiring reservations (24+ hour loans) are subject to higher daily overdue rates of $25 per day, up to the replacement cost of the item (auto-billed as lost item after 2 days overdue).
Items are inspected upon checkout and return. An item is expected to be returned in the same condition in which it was loaned.
Failure to return equipment on time will result in registration blocks, fines, suspension of gadget borrowing privileges, or billing for the replacement cost of the item.
The Library assumes no liability for misuse of borrowed equipment.
For questions related to fines, holds, or account blocks, please contact customersupport@library.gatech.edu.
Rates are quoted based on the price paid for the item, though the Gadgets Service has the discretion to modify these rates. Replacement of equipment will also be subject to a $25 processing fee.