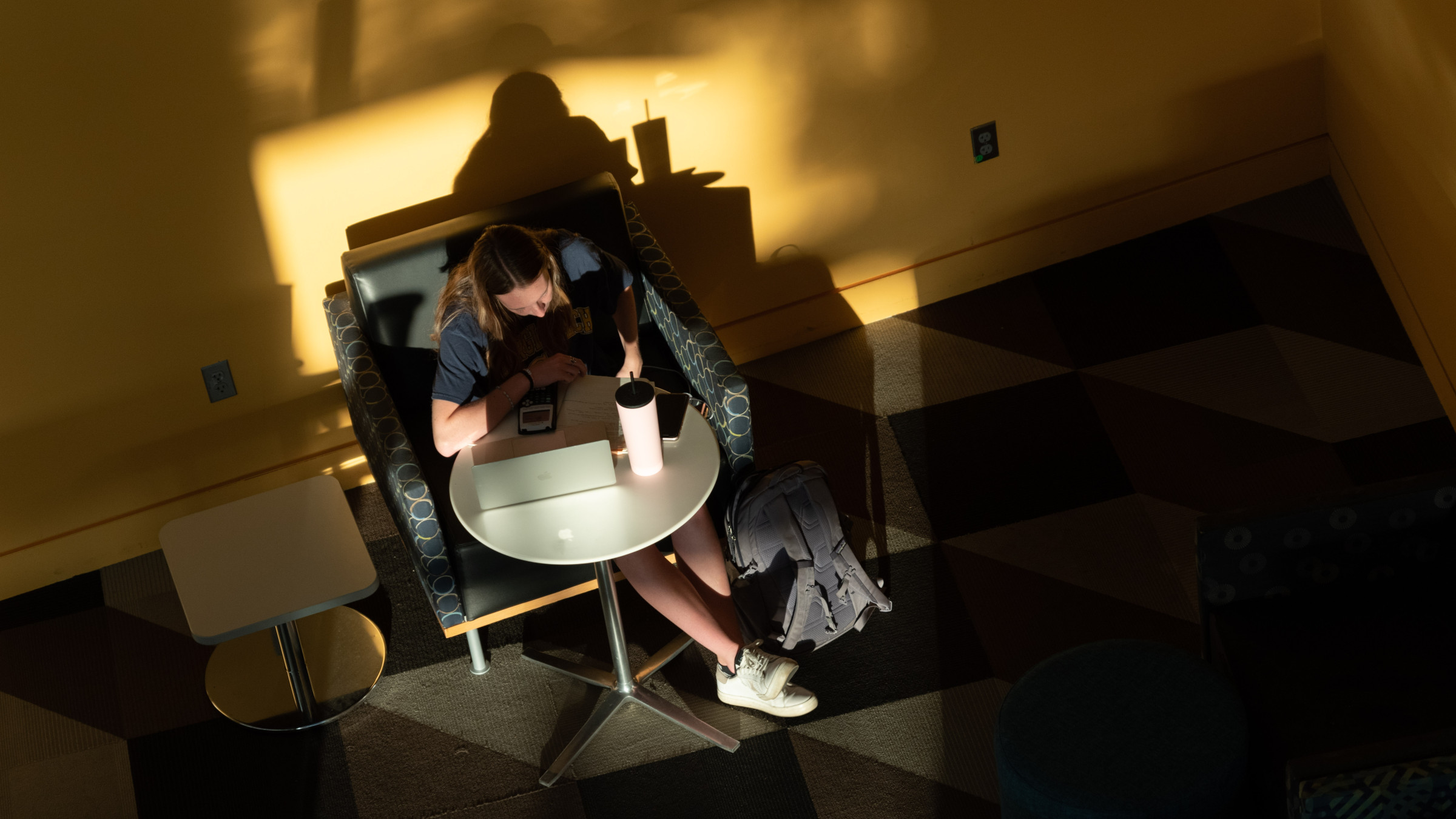 Make a Gift
Thank you for considering a gift to the 
Libraries at Georgia Institute of Technology. For more information about giving to the Libraries, contact the Dean of Libraries, 
Leslie Sharp, 404-385-7590.
Gifts-in-kind of Books & Other Materials
Gifts to the Georgia Tech Library are tax-deductible. If the value of the material is estimated at more than $5,000, and a tax expert recommends an appraisal, it should be completed before the material is turned over to Georgia Tech. In keeping with professional guidelines and with federal law, the Library cannot get involved in the evaluation or appraisal of gifts. The Internal Revenue Service considers the Library to be an interested party, which therefore precludes appraisals made or financed by Georgia Tech. For this reason, the donor is responsible for obtaining an appraisal and paying for the costs of appraisals. Because of the high cost of appraisals, they are not generally recommended unless the collection is very large or valuable. Library staff will assist donors in identifying an independent appraiser for tax purposes. For specific questions regarding charitable donations, donors should consult the website of the Internal Revenue Service.