Art-O-Mat now on Grove Level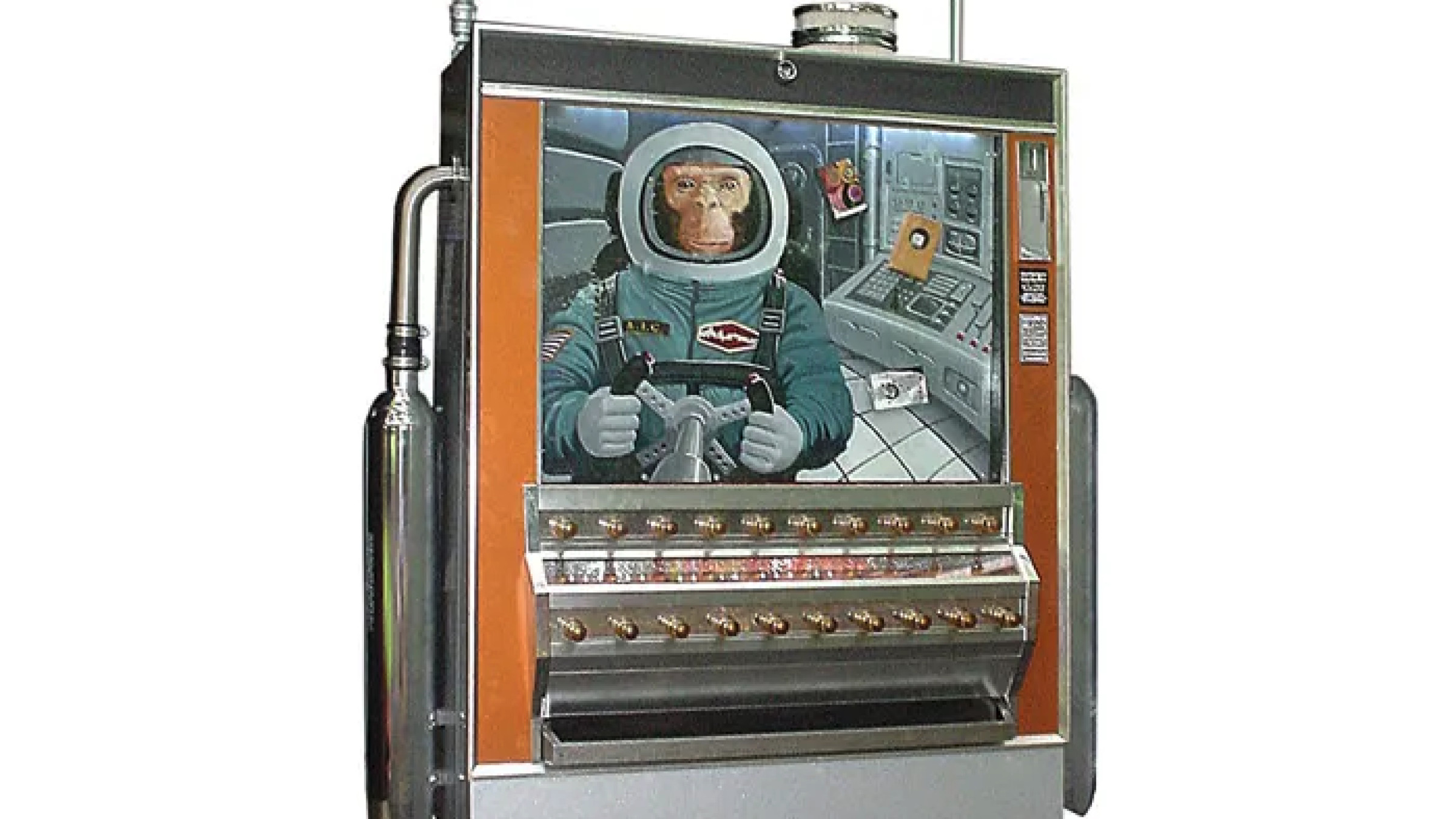 Looking for something a little different?

Check out the newly installed Art-O-Mat machine on Grove Level of the Library, next to Sideways Cafe.

Vintage, retired cigarette vending machines, Art-O-Mats have been converted to vend small scale collectable art. There are more than 100 active machines in various locations across the country.

To purchase $5 tokens for the machine, simply scan the QR code above starting Oct. 1. You pay online, pick up the token at INFODesk, and insert it into the machine.

You can purchase tokens through the Library to start your own collection of tiny pieces! Art will be rotated every few months.