Week of Welcome 2022: Technology Tour at the Georgia Tech Library
11:00 AM - 12:00 PM
First Floor Gallery Space, Price GIlbert, Georgia Tech Library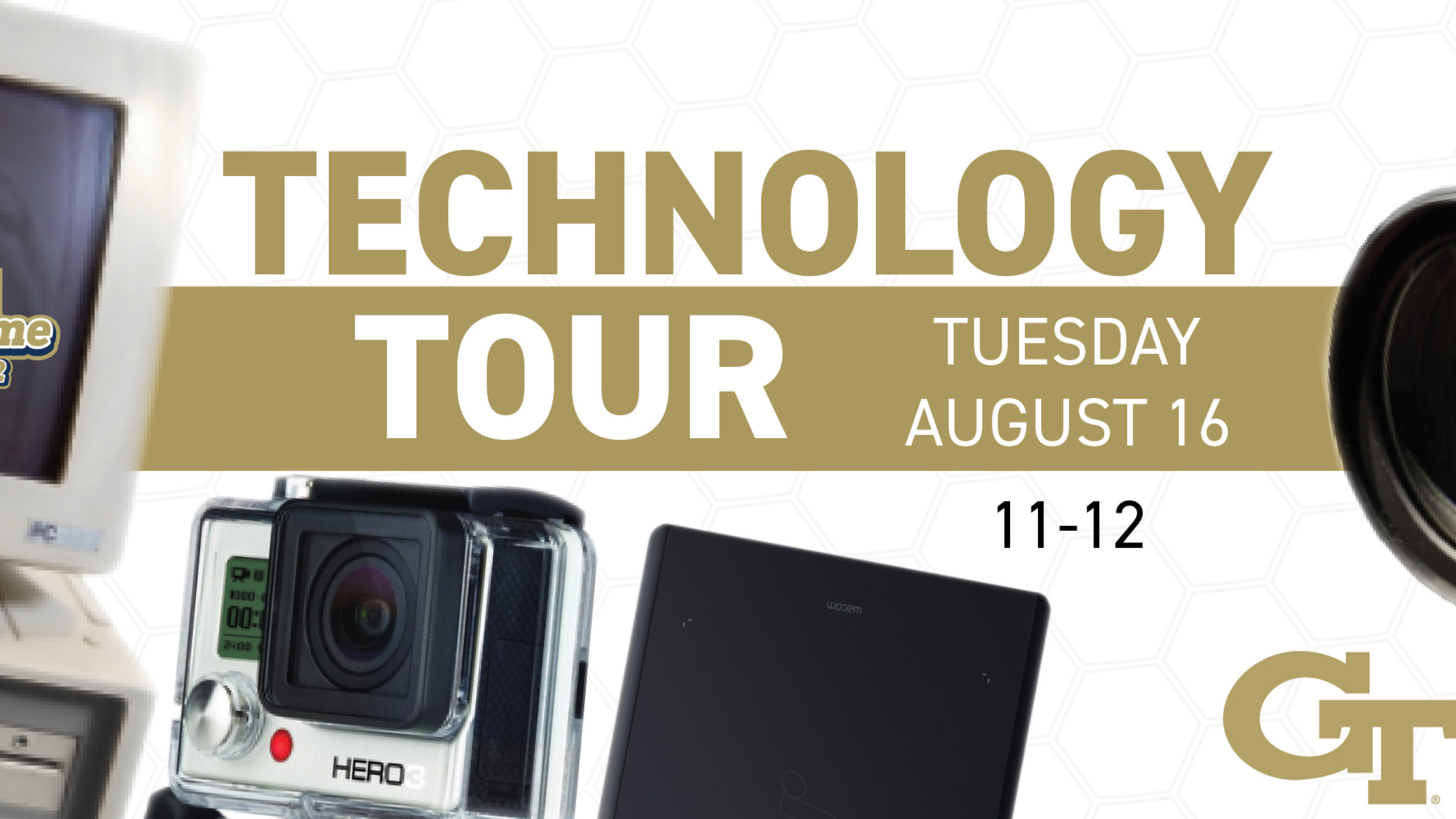 Did you know the library isn't just books?
At the Georgia Tech Library you have access to a professional recording studio, a data visualization lab and advanced design software in our editing suite. You can also check out everything from Go-Pro cameras to Wacom tablets.
This tour will start inside the Price Gilbert Library (704 Cherry St NW) in front of the gallery space. 
Arts & Making
Tech's Tactile Thursdays: Abstract Tunnel Book
Arts & Making
Tech's Tactile Thursdays: Quilled Turkey
Arts & Making
Tech's Tactile Thursdays: Paper Clay Key Chains