Tech Library specialist named to inaugural office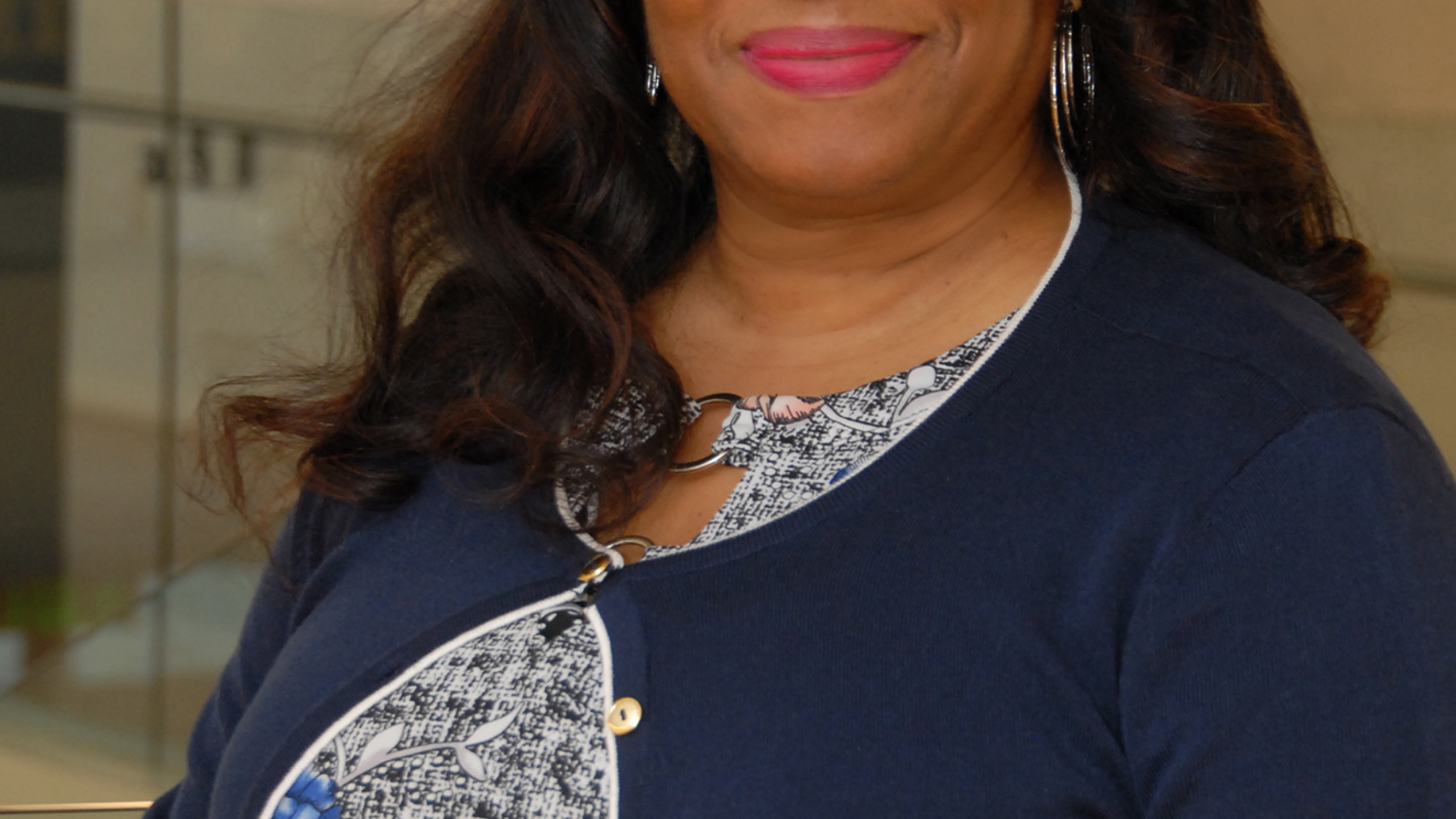 Karen Manning, longtime Metadata Repository Specialist for the Georgia Tech Library, was recently selected as the inaugural Association of Southeastern Research Libraries (ASERL) Visiting Program Officer for Black, Indigenous, and people of color (BIPOC) Networking.
"This is fantastic news and well deserved," said Dean Leslie Sharp. "Karen is an exceptional colleague and human being who brings all that she has to work and any other activity with which she is involved."
In this role Manning will work to develop new activities providing a forum for BIPOC people working in ASERL libraries to develop professional connections and gain support in their career development.
"Karen brings passion, energy, emotional intelligence and creativity to the Visiting Program Officer position," said Elaina Norlin, Professional Development and DEI Coordinator for ASERL. "We are so excited to work closely with her as she works her magic."
Manning also currently serves as the President of the Georgia Library Association. She also recently finished her term as the inaugural Chair of the Library Diversity Council and served on the working group that developed recommendations for improving diversity at the Library, including forming the council.
"Karen's service to the library community underscores how seriously she values librarianship, cares for the profession, knows that change is possible, and most importantly believes in the people who make up our institutions," said Sharp.
To learn more about the Library's efforts in inclusivity, equity and excellence, visit the Library Diversity Council's website.