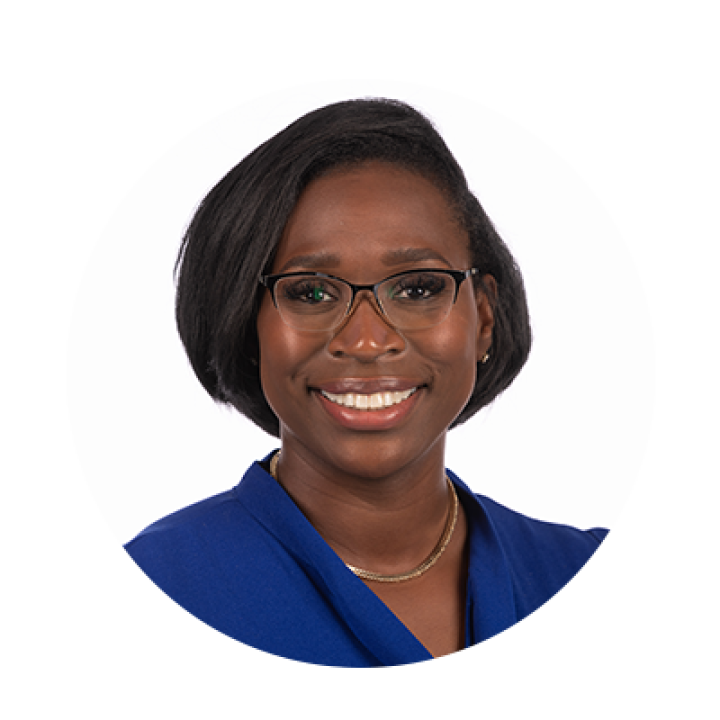 Associate Dean for Academic Affairs & Outreach
Aisha Johnson
Dr. Aisha Johnson, Associate Dean for Academic Affairs and Outreach at the Georgia Tech Library, is a revelator of Southern library history. She is committed to archival research, the production of minority librarians and archivists for cultural preservation, and redefining the scholar.
She is well-versed in archival research, instruction, program administration, assessment, and evaluation as well as curriculum development to produce practical professionals. With such a dedication to the field, Dr. Johnson encourages redefining the scholar by introducing primary source research with an emphasis on synthesis and encouraging scholar practitioners.
Dr. Johnson earned the Master of Library and Information Science, and subsequent PhD in Information Studies from Florida State University's iSchool. In 2020, she was dubbed Distinguished Alumni of the iSchool. In 2021, the Association for the Study of African American Life and History recognized her work and impact with the Freedom Scholar Award.