Library to act as Covid-19 testing site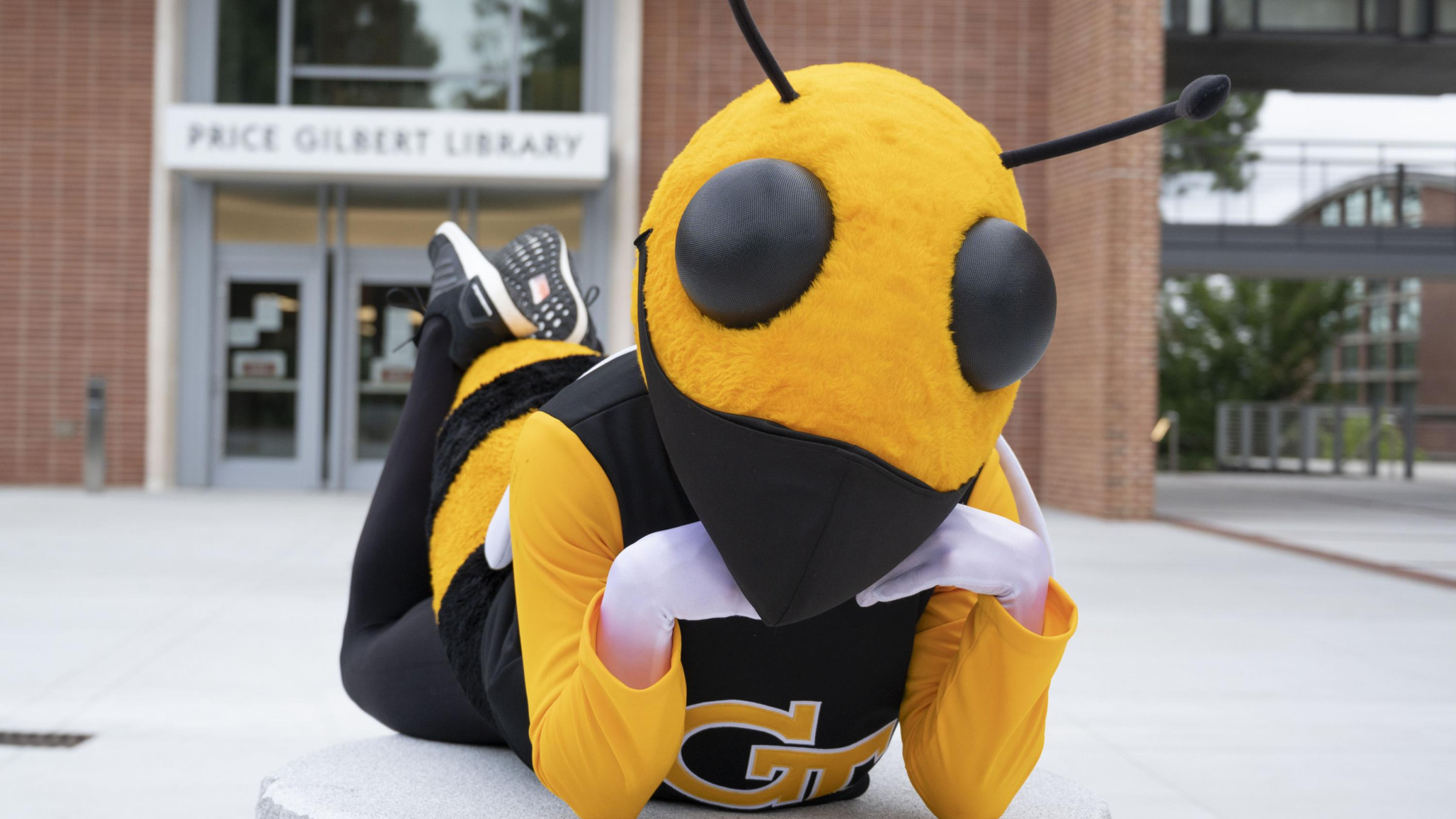 As the weather turns colder, Georgia Tech's asymptomatic testing sites are moving indoors. The site at Bobby Dodd Stadium will close at 5 p.m. Friday, Oct. 2, for the semester. In its place, a new site will open Monday, Oct. 5 at the Library, in the main entrance on Cherry Street. This site's hours will be Monday and Tuesday, 9 a.m. to 5 p.m.; Wednesday-Thursday, 9 a.m. to 6 p.m.; and Friday, 9 a.m. to 5 p.m.
 
All students, faculty, and staff on campus are encouraged to get tested weekly. To register for testing, visit mytest.gatech.edu. For Covid-19 reporting information, visit health.gatech.edu/coronavirus/health-alerts.  For all testing site hours of operation and locations, visit health.gatech.edu/coronavirus/testing.