"Fast Film Fest" Paper Animation festival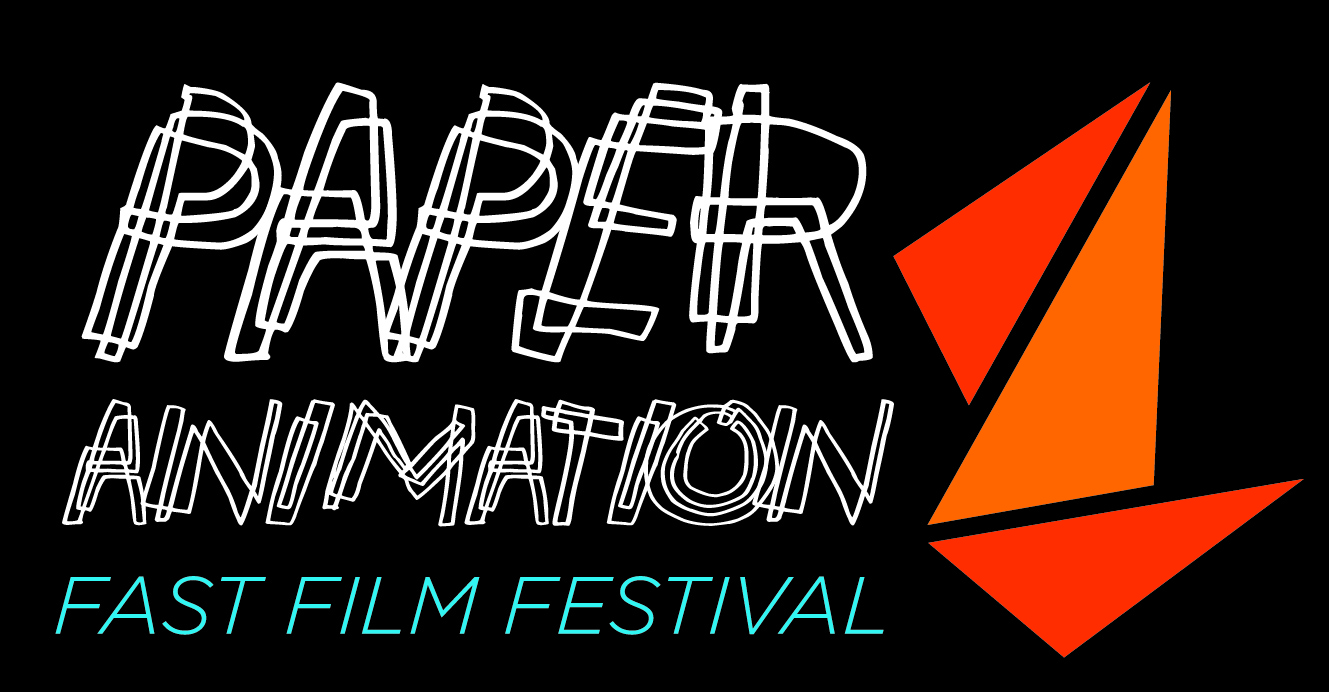 Lights! Camera! PAPER!
The Robert C. Williams Museum of Papermaking and the Georgia Tech Library present Fast Film Fest, a paper animation festival and competition.
Blending the tactile with the visual, the inaugural Fast Film Fest is coming soon. Using paper as the basis of animations, participants will create a "fast film"- created, filmed, and edited in a two-week period between Oct. 24 and Nov. 7.